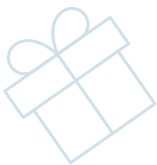 SIMPLE COUPON TOOL
Our easy design and editing tool assist you in creating stunning and enticing offers – you don't even need to have a design degree!
DEALS DASHBOARD
Kuponji allows the user to publish the generated coupon on the deals dashboard.
TANTALIZING TEMPLATES
Kuponji provides a treasure trove of fully customizable coupon templates to suit your business and marketing needs.
REDEEM COUPON WITH EASE
When customers want to redeem coupons, you can easily leverage our built-in mobile QR code scanner to redeem instantaneously.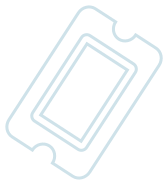 BUSINESS DASHBOARD
Allows you to monitor and manage your total redemptions, coupon campaigns, trends, and meaningful reporting.