DESIGN AND PUBLISH YOUR COUPONS WITH EASE.
Our user-friendly and intuitive coupon editor unlocks endless design possibilities. Customize your coupons with a diverse array of templates and unlock the potential of our automatically generated One Click Coupons, meticulously tailored to your industry's specifics.
Elevate your marketing game and watch as your promotions come to life — effortlessly captivating your audience and boosting your business' reach.
Subscribe to get insider information
on new deals, offers, and featured
businesses!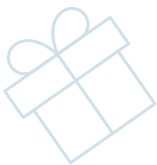 SIMPLE COUPON TOOL
Our easy design and editing tool assist you in creating stunning and enticing offers – you don't even need to have a design degree!
DEALS DASHBOARD
Kuponji allows the user to publish the generated coupon on the deals dashboard.   
REDEEM COUPON WITH EASE
When customers want to redeem coupons, you can easily leverage our built-in mobile QR code scanner to redeem instantaneously.
TANTALIZING TEMPLATES
Kuponji provides a treasure trove of fully customizable coupon templates to suit your business and marketing needs.
WALLET
Kuponji lets you add published coupons to your Google or Apple wallet for easy redemption.                                                           
BUSINESS DASHBOARD
Allows you to monitor and manage your total redemptions, coupon campaigns, trends, and meaningful reporting.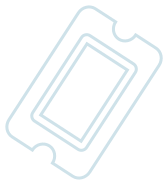 Add your business
(sign up the deals)

Choose a template
or create from scratch

Publish your Coupon
(pay per submission)

Monitor your coupon
campaign in the dashboard
Do you have any
questions or
concerns?

Our Address
800 Bellevue Way NE
Bellevue, WA 98004